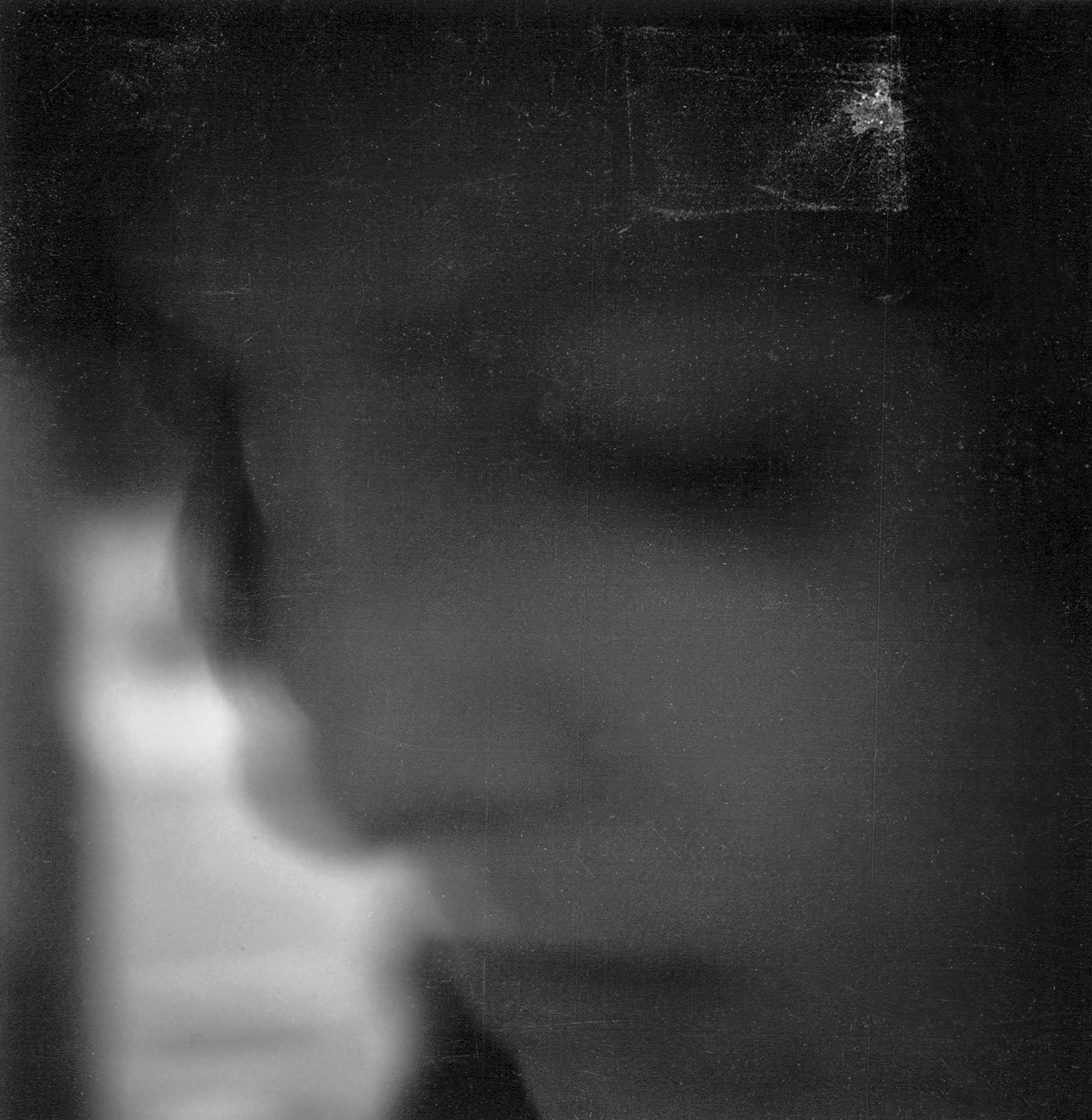 My life is connected to two countries. My parents emigrated from Ireland to the US in the '50s. They moved back to Ireland when I was 7 where I lived between the urban world of Dublin city and rural country life in the west of Ireland. I returned to the US in my mid-twenties, my "home away from home". 
In my work, I consider how surface has the ability to hold memory and experience. Histories leave impressions in the land, structures, and of course people. Evidence of these histories is sometimes visible and other times permeates the atmosphere. 
As I examine my images and delve into archival family photographs, the moments that look back at me reveal connective tissue between the past and the present as they explore themes of belonging, memory structures, and cultural identity.
Selected Exhibitions
2023  Royal Hibernian Academy Annual Juried Exhibition, Dublin, Ireland 
2023  Honorable Mention
The Artist Intervenes, Curated by Aline Smithson, Praxis Gallery, Minneapolis,

2023  Honorable Mention
Home: Poetics of Place, Curated by Praxis Gallery Directors, Praxis Gallery, Minneapolis, 
2023  Honorable Mention
Portraits, Self & Others, Curated by, Aline Smithson, PhotoPlace Gallery, Vermont, ​​
2022  Poetry of the Ordinary, Curated by Henry Horenstein, PhotoPlace Gallery, Vermont, 
2022  Short-listed, Royal Hibernian Academy Annual Juried Exhibition, Dublin, Ireland
2022  Annual Members Exhibition, Tilt Institute for the Contemporary Image, Philadelphia
2022  Conversations with the Archive, Curated by Aline Smithson, SE Center for Photography, South Carolina
2022  Black White & Monochrome, Curated by Douglas Beasley, SE Center for Photography, South Carolina
2021  Royal Hibernian Academy Annual Juried Exhibition, Dublin, Ireland 
2021  In The Commons, Curated by Lori Waselchuck, Philadelphia Photo Arts Center
2021   Annual Members Exhibition, Philadelphia Photo Arts Center, Philadelphia
2021  20/20 Photo Festival, Curated by Cynthia Rivera, Wanderlife Gallery, Philadelphia
2019  Annual Members Exhibition, Philadelphia Photo Arts Center, Philadelphia
2018  Annual Members Exhibition, Philadelphia Photo Arts Center, Philadelphia
2016  Swing State, Curated by Rebecca Flake, Little Berlin Gallery, Philadelphia
Selected Publications
2023  Particular Merit Mention
All About Photo Photographer of the Year: 
2023  The 2023 Love Exhibition, Curated by Aline Smithson, Lenscratch
2023  Favorite Photograph You Took in 2022, Curated by Aline Smithson, Lenscratch

2022  What Will You Remember, Curated by Ellin Spring,